Have you considered diversifying your options but weren't sure where to start? Tired of working so hard for minimal profits? Want to generate income while you aren't working?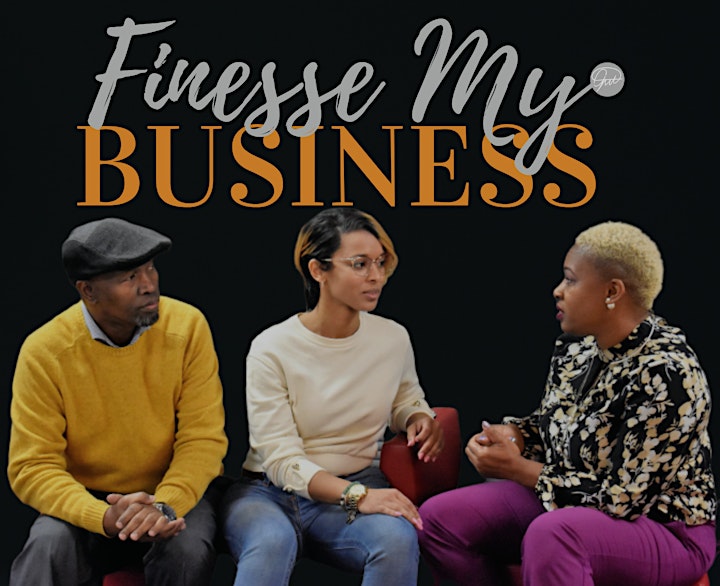 Having the proper revenue model is important for monetization, cost reduction, growth and scalability, predictable income streams, risk management and competitive advantage. And the proper revenue streams can provide increased profits, flexibility, financial stability, and innovation for a business.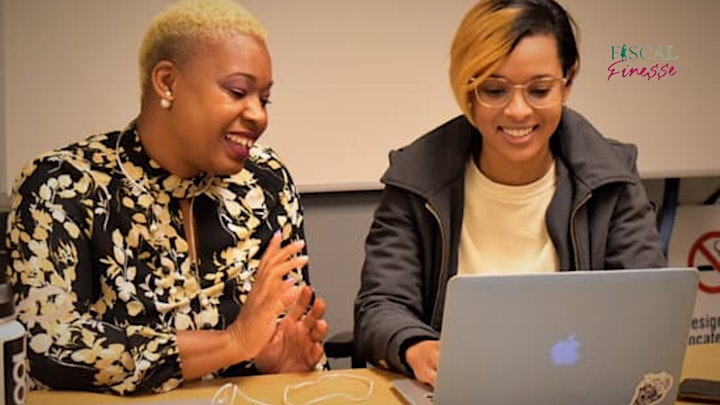 This Masterclass will help you identify the proper revenue model and revenue streams to take your business to the next level. You will learn six revenue models and eight revenue streams that can help you start to realize greater returns and passive income generation in the third quarter of 2023 and beyond.
Register here
August 3, 3:00 PM – 4:30 PM, Online