SBA Celebrates Black History Month – Recognizing the Resilience, Grit and Tenacity of America's African American Small Business Heroes
10:00 AM Pacific Time
About this Event
Join the U.S. Small Business Administration (SBA) for a panel discussion with Black business owners as they share their small business stories and how they pivoted during the pandemic and utilized SBA's critical financial lifelines.
You will also hear remarks from US Rep. Dwight Evans (PA-03), member of the Congressional Black Caucus.
This webinar will be recorded.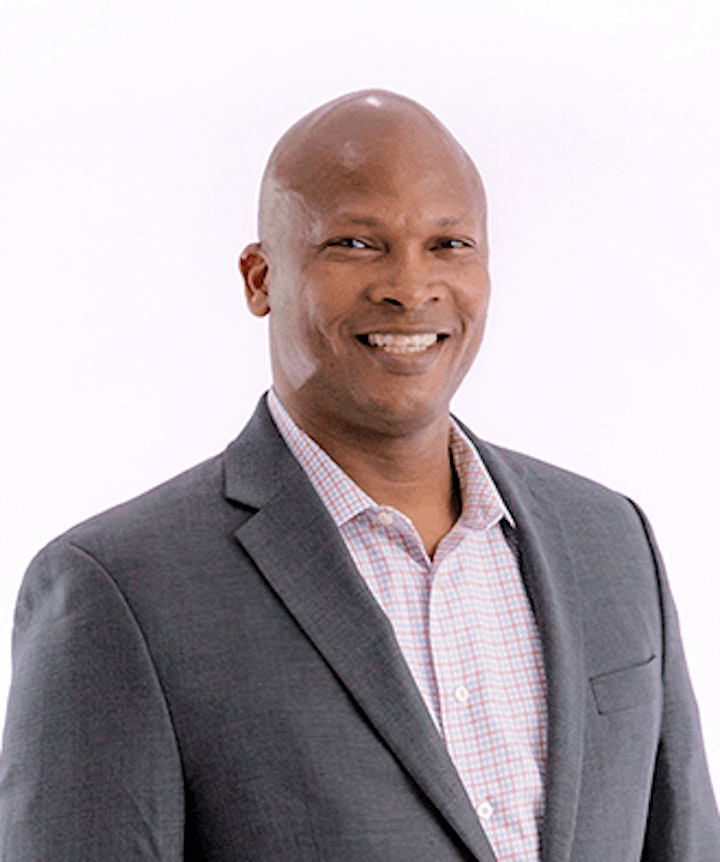 Panelist
Timothy Porter | Owner | Appddiction Studio, LLC | San Antonio, TX
In 2009, Timothy Porter, an Army veteran with a passion for technology and Information Technology, taught himself to develop mobile applications and in 2011, Appddiction Studio, LLC was formed. Timothy received his initial start-up assistance and guidance from the local Procurement Technical Assistance Center and continues to receive support and assistance from the University of Texas at San Antonio Small Business Development Center.
The San Antonio-based company is part of the SBA's 8(a) Business Development Program and a Service-Disabled Veteran-Owned Small Business with a national presence. They provide premier and innovative IT transformations by successfully implementing state of the art agile framework and methodologies delivering value. In 2016, the company received an SBA loan that was repaid in full within two years. From 2017 to 2018, the company experienced a 254% increase in revenue due to the successful procurement of contracts through the DoD for software development and project management.
Appddiction Studio has established itself as the go-to small business for DoD to support new or existing enterprise transformations for DoD clients and was highlighted on the USA Network television channel as one of their USA Character Unite Award winners for developing an award-winning anti-bully mobile application for use in K-12 schools.
Timothy Porter is SBA's 2020 National Small Business Person.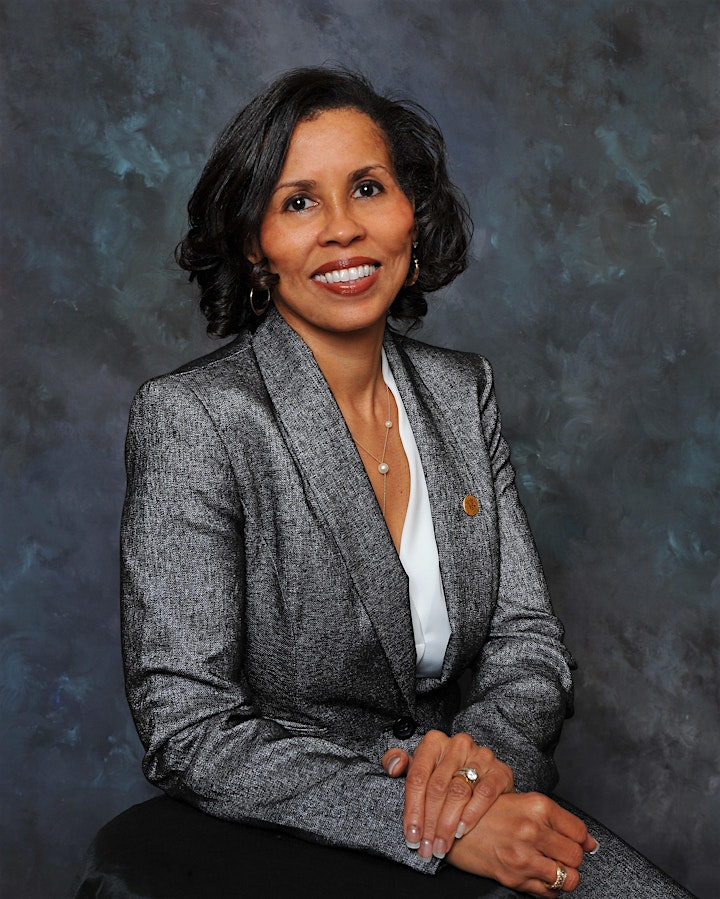 Panelist
Diana Lewis Jackson | President & CEO | Action Facilities Management, Inc. (AFM) | Morgantown, WV
Diana Lewis Jackson is President and CEO of Action Facilities Management, Inc. (AFM), a minority-owned, woman-owned certified small business specializing in government and commercial facilities management. AFM supports clients in 11 states and Washington, D.C., with more than 300 employees. It provides a full spectrum of integrated facilities management, infrastructure, and security support services with core competencies in facility operations and maintenance, construction, administrative support services, and emergency management.
AFM is a graduate of the SBA's 8(a) Program and was the SBA's 8(a) Graduate of the Year in 2016 and 2013 West Virginia Small Business Person of the Year. Ms. Jackson received 7(j) training and assistance with learning how to market to the federal government. She credits the 8(a) Program with the launch of AFM into the procurement arena. Diana also received assistance from the Procurement Technical Assistance Center, Small Business Development Center, SCORE, and the Women's Business Center on how to do business with the federal government. AFM also participates in SBA's All Small Mentor Protégé Program. Since 2016, AFM has doubled its revenues and works with more than 30 subcontractors. Some of AFM's clients include the Department of State, the National Aeronautics and Space Administration, and the Defense Logistics Agency.
Ms. Jackson is SBA's 2020 National Prime Contractor.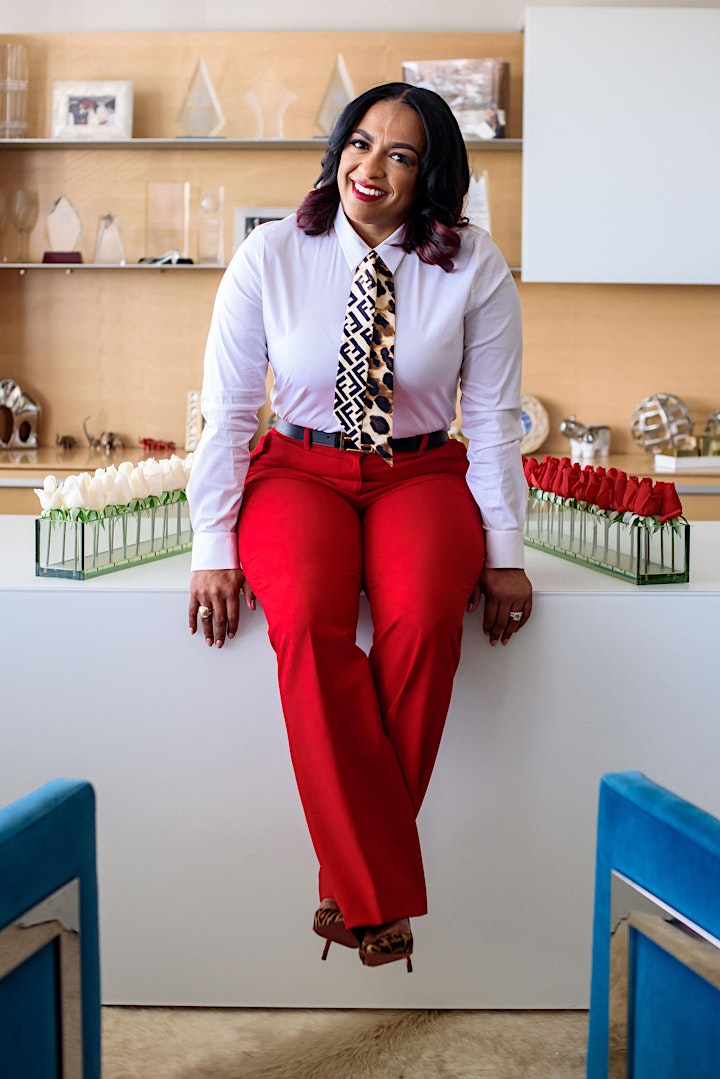 Panelist
Necole Parker | Principal/CEO | The ELOCEN Group, LLC | Washington, D.C.
As a woman-owned business in the construction industry, Necole Parker, CEO of The ELOCEN Group, LLC says gaining equal respect and accessing the same opportunities as her male counterparts have been the greatest challenges she has faced since starting her company. Ms. Parker formed The ELOCEN Group, a full-service program management firm that delivers innovative client solutions for new construction, renovations, and information technology integration in 2006. The company became 8(a)-certified which proved to be instrumental in its growth.
In 2010, the National Science Foundation awarded a $7 million federal contract to the ELOCEN Group to perform program management services, space design, information technology integration, and facility service planning. In 2013, it won its largest federal prime contract from the Food and Drug Administration for $50 million, growing its staff from 30 to 53 employees. In January 2015, the U.S. Department of Education awarded it a sole source contract which has allowed them to employ over 60 people. Ms. Parker has also opened an office in Atlanta, Georgia to pursue commercial and government sector opportunities.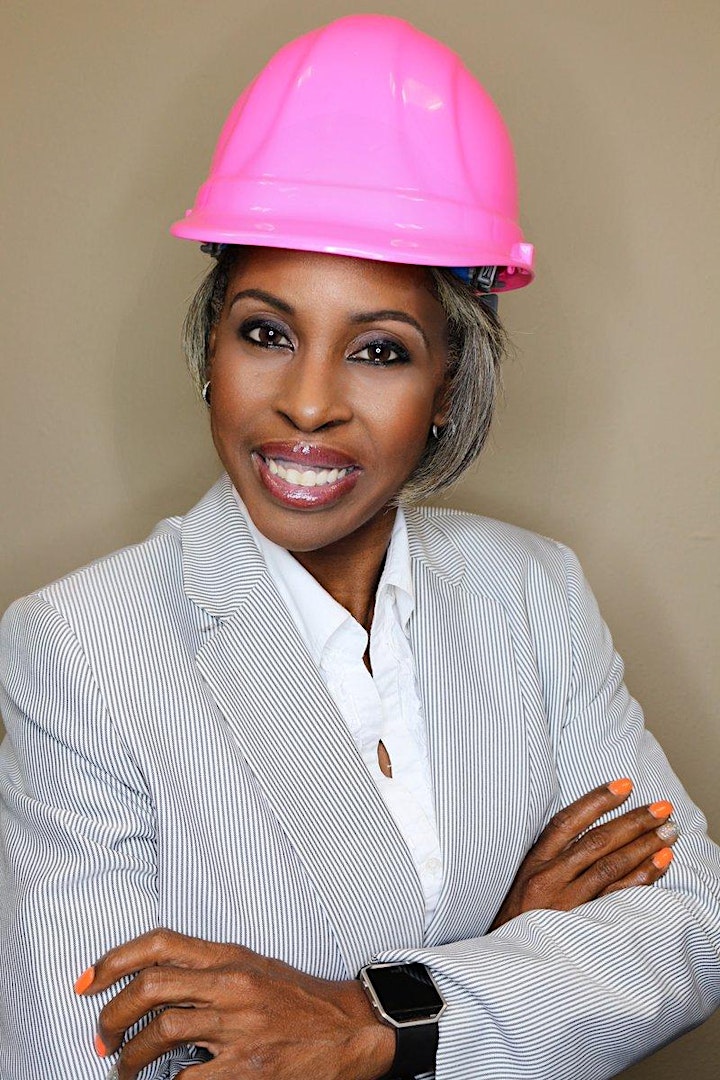 Panelist
Tisa Clark | CEO | J.D. Clark Professional Services | Upper Marlboro, MD
Tisa J.D. Clark knows something about the ancient Greek mathematician Archimedes, who famously wrote, "Give me a lever long enough and a fulcrum on which to place it, and I shall move the world." Through determination, heart, and a willingness to leverage her relationships in the community, Clark has shown just how much of the earth she can move. Her journey as an entrepreneur began in 2008 as a director at the Federal Home Loan Mortgage Corporation (Freddie Mac). At about the same time, she gave birth to a son with special needs. The experience made her think about what kind of life she wanted to help create for her child's future and the legacy she would eventually leave behind. With management skills developed at Freddie Mac, together with a fierce determination to learn as much as possible about her new industry, Clark started her own construction and facilities maintenance company: J.D. Clark Professional Services. Through a range of SBA-related programs and services, she was able to take those first crucial steps in getting her company off the ground – not only by learning what she needed to know but by meeting who she needed to know.
Clark cites the Small Business Development Center (SBDC), a nationwide, SBA-funded business consulting and training organization, as particularly helpful in expanding her business into new areas. In 2016, she graduated from the SBA's Emerging Leaders Initiative in the Washington Metropolitan Area. The Emerging Leaders Initiative is an intensive executive-level series designed to accelerate the growth of high-potential small businesses in America's underserved areas. Developed by SBA, and drawing on the experiences of advisors and business leaders in urban communities across the country, the comprehensive curriculum it offers provides the tools to catapult small businesses to the next level, helping them emerge as a force in their local community.
In 2018, Ms. Clark benefitted from the no-cost mentoring of a SCORE counselor to help solidify J.D. Clark's revenue flow and profitability. SCORE, a 501(c)(3) nonprofit organization and a resource partner of the U.S. Small Business Administration, is the nation's largest network of volunteer, expert business mentors dedicated to helping small businesses launch, grow, and achieve their goals. Since 1964, they have provided education and mentorship to more than 11 million entrepreneurs through the contributions of more than 10,000 dedicated volunteers.
Clark has clearly made a name for herself – not only as a textbook example of how to pursue business development resources and leverage relationships to achieve entrepreneurial success but as a leader who has cleared the way and laid the foundation for a legacy of future women-owned firms in the male-dominated construction industry. As she eagerly shares, "The SBA and its resource partners continue to be among my most trusted circle of advisors."